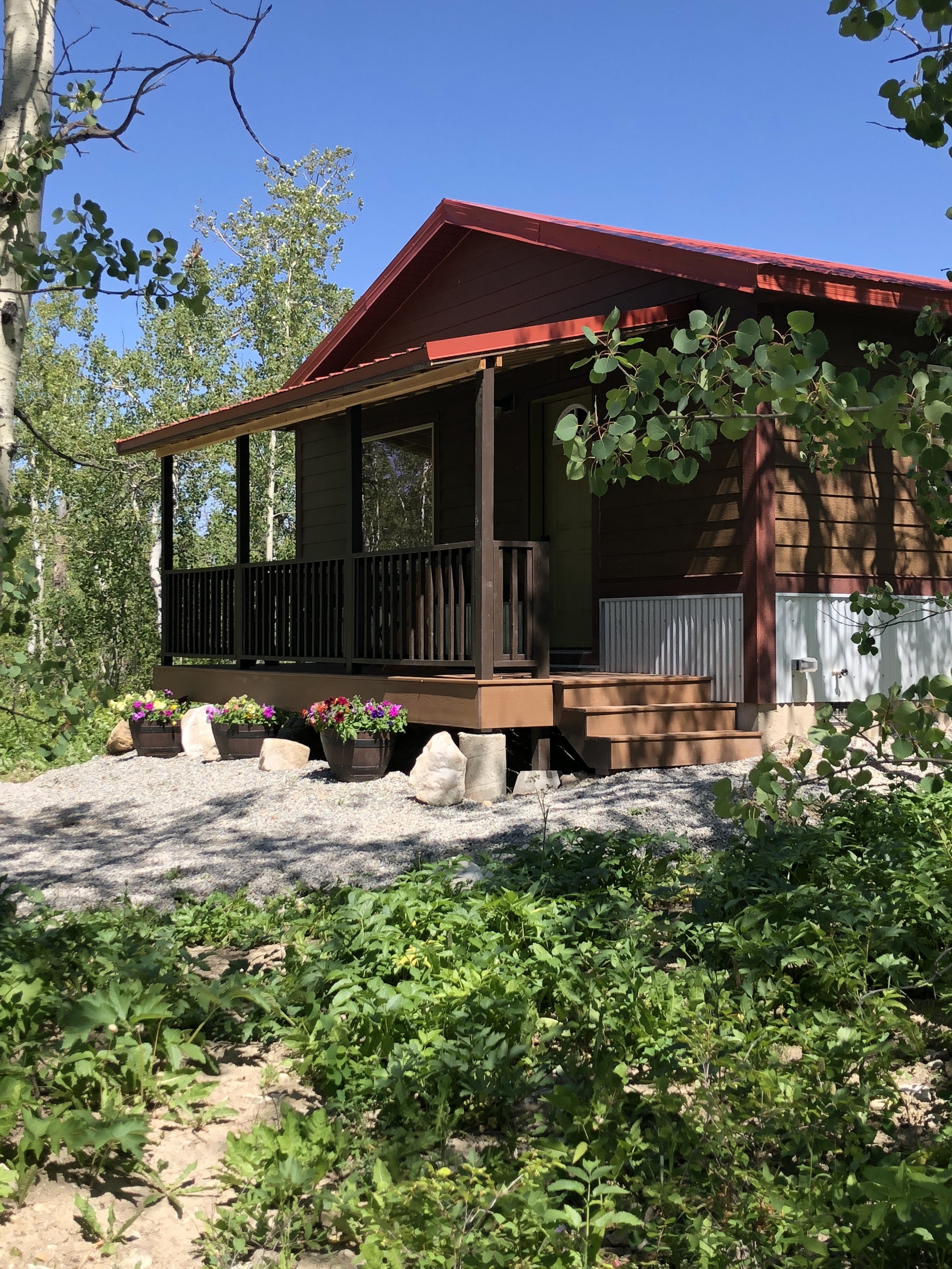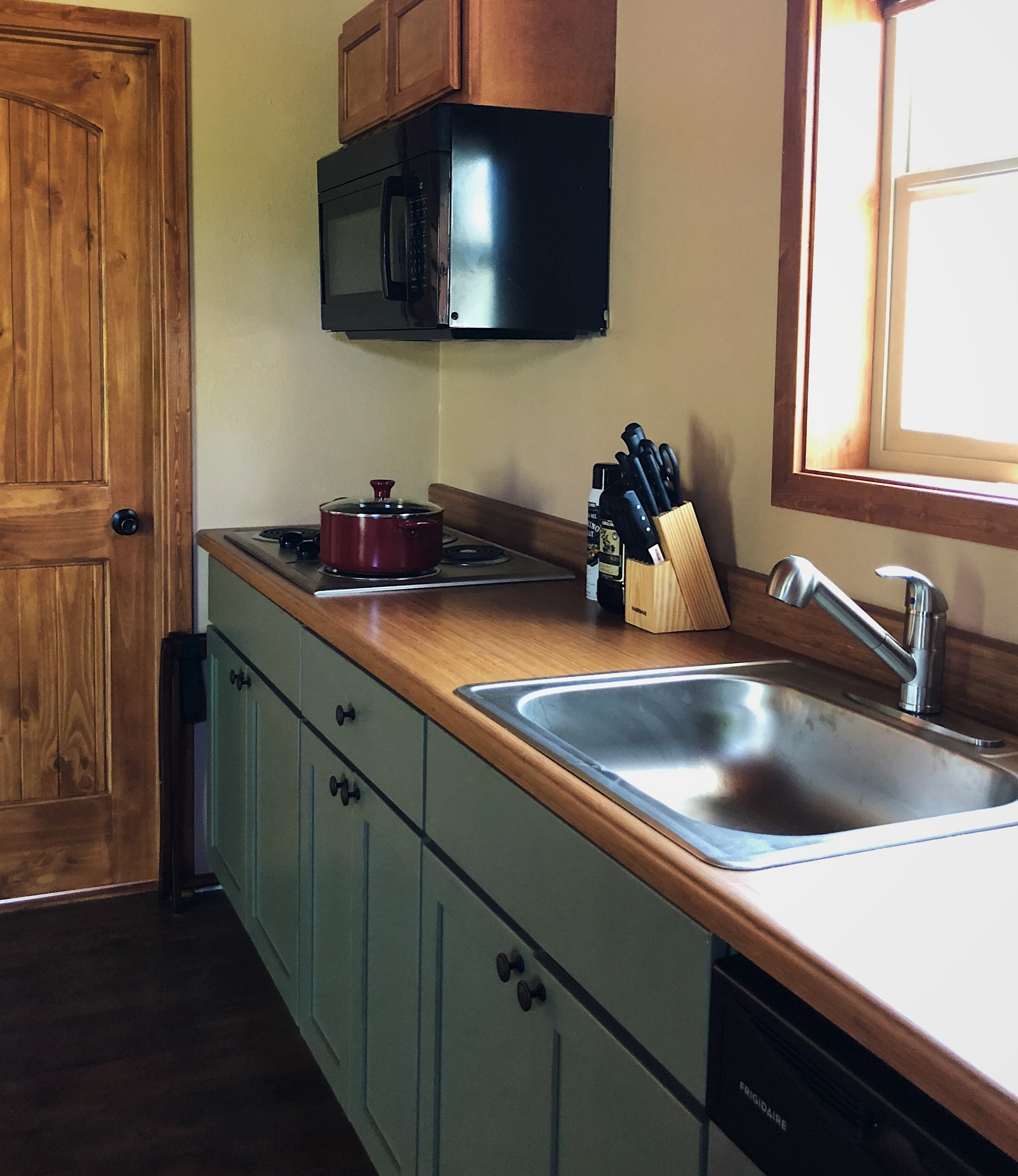 Group Lodging Near Glacier National Park
The Park Cabin Co. can comfortably accommodate up to sixteen guests per night across our four cabins. Our private setting is perfect for family & friend reunions, elopements and group tours.
We offer a 10% discount on reservations for all four cabins, for two or more nights. Please call (406)407-0809 or email parkcabinco@gmail.com to receive the group rate on your reservation. Subject to availability and to our cancellation policy. Visit our Cabins page to learn more about our lodging.