plan your stay at the park cabin co.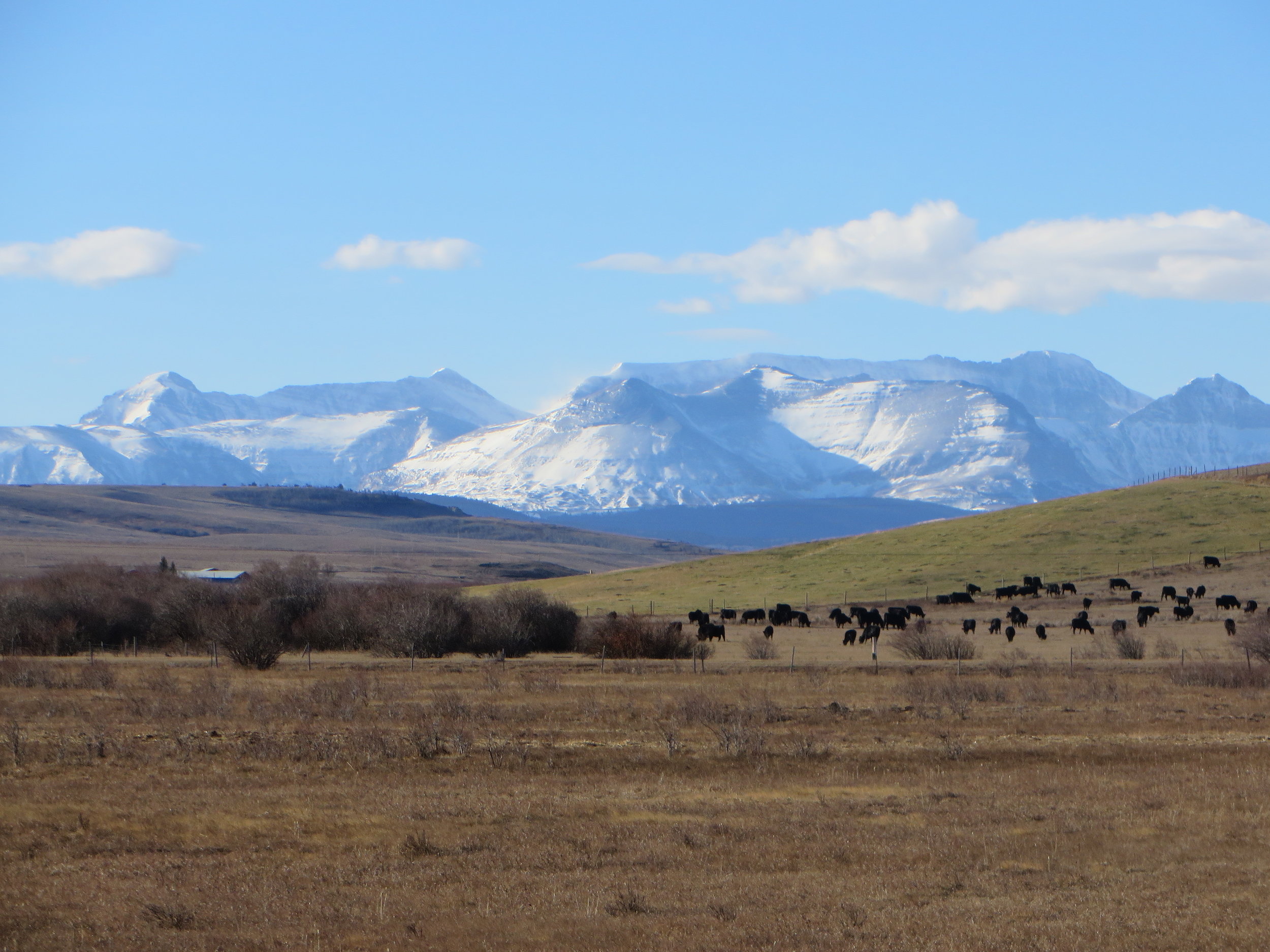 Whether it's your first visit to Glacier National Park or you've hiked to Iceberg Lake every summer since you were small, we are perfectly situated to be the base camp for your Glacier adventure. A twenty minute drive from your cabin will have you at the entrance to Many Glacier, ready to hike down the most beautiful trails in the park. A 12 mile drive to St. Mary puts you at the eastern entrance of the iconic Going-to-the-Sun-Road, where miles of scenic views lie ahead. Spend a day exploring the charming village of East Glacier Park and its neighboring part of the park, Two Medicine, approximately an hour drive from the Park Cabin Co. After a full day of exploring, return home to enjoy the privacy and comfort of your cabin. Check out the National Park Service's website for the status of the seasonal Going-to-the-Sun Road and other up-to-date information.
Looking for advice on what to do during your visit? We are happy to share our favorite hikes and destinations within Glacier National Park. Need a tour guide? Our friends at Glacier Guides & Montana Raft offer a wide range of incredible hiking, biking & rafting adventures throughout the park.
Blackfeet Reservation & Glacier County
The Park Cabin Company is located on the Blackfeet Reservation and within the vast borders of Glacier County. A thirty minute trip to the tribal headquarters of Browning will give you the opportunity to take in local history and culture at The Museum of the Plains Indian and purchase a locally-made souvenir at Faught's Blackfeet Trading Post. Mark your calendars for the second week in July to experience North American Indian Days, a days long celebration of Native American culture. Love to fish? The reservation has world renowned lakes, one of which - Duck Lake, is a stone's throw from the Park Cabin Company. Check with Blackfeet Fish & Wildlife when planning your trip to secure any required permits. Venture on to the county seat of Cut Bank, MT to sip local brews at the Cut Bank Creek Brewery. While there, make a stop at the Glacier County Historical Museum to learn about Lewis & Clark's time spent in the area.
Need directions to a point of interest during your stay? Consult with us for the best route to your destination. GPS can often lead you astray in our neck of the woods.
Waterton Lakes National Park - Canada