East Side Update, February 2019 Edition
Have you ever been in the midst of a marvelous summer day on the east side of Glacier Park, perhaps reveling in post-hike glory with a Huckleberry Margarita at Two Sisters or one of Jake's fancy cocktails at the Cattle Baron or a very nicely appointed Bloody Mary at Duck Lake Lodge or a local draft at Rising Sun Pizza….or whatever you like to do after a long, epic day on the trail…. and wondered what this place looks like around February?
Well, here's a peek at the scenery around the St. Mary area this week.
(NOTE: If you are viewing these galleries on your mobile device, turn it sideways to "landscape" mode to read the captions. Otherwise they are invisible. If you clicked through from Facebook, you may only be able to turn to landscape by viewing in Safari, not the native App. I have no idea why it is so difficult! The viewing experience seems much better on laptops/computers at this point- We'll figure that out shortly!)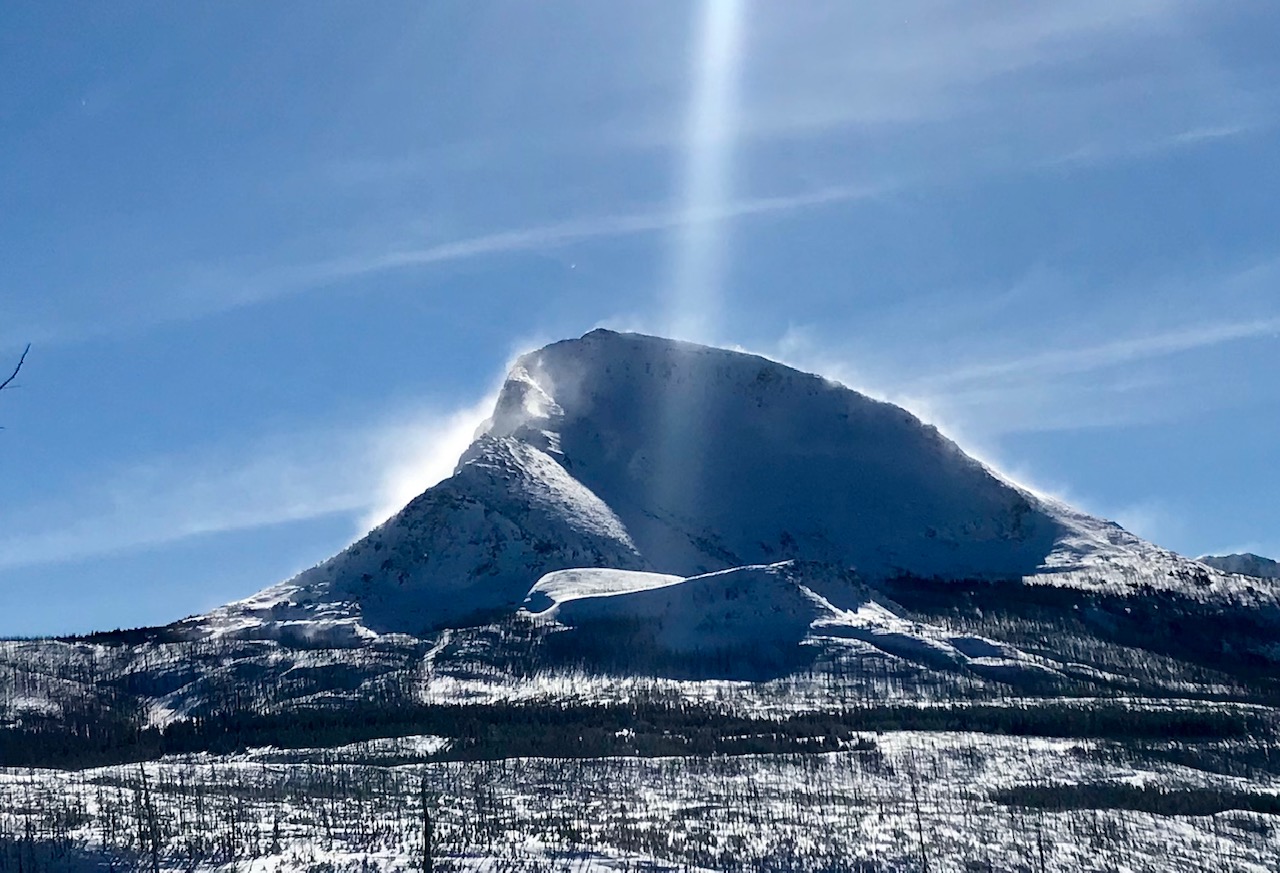 There are plenty of things not happening in St. Mary Proper, as well.
The cruise back to the Cabin Co is similarly quiet, but does feature a couple of year round businesses!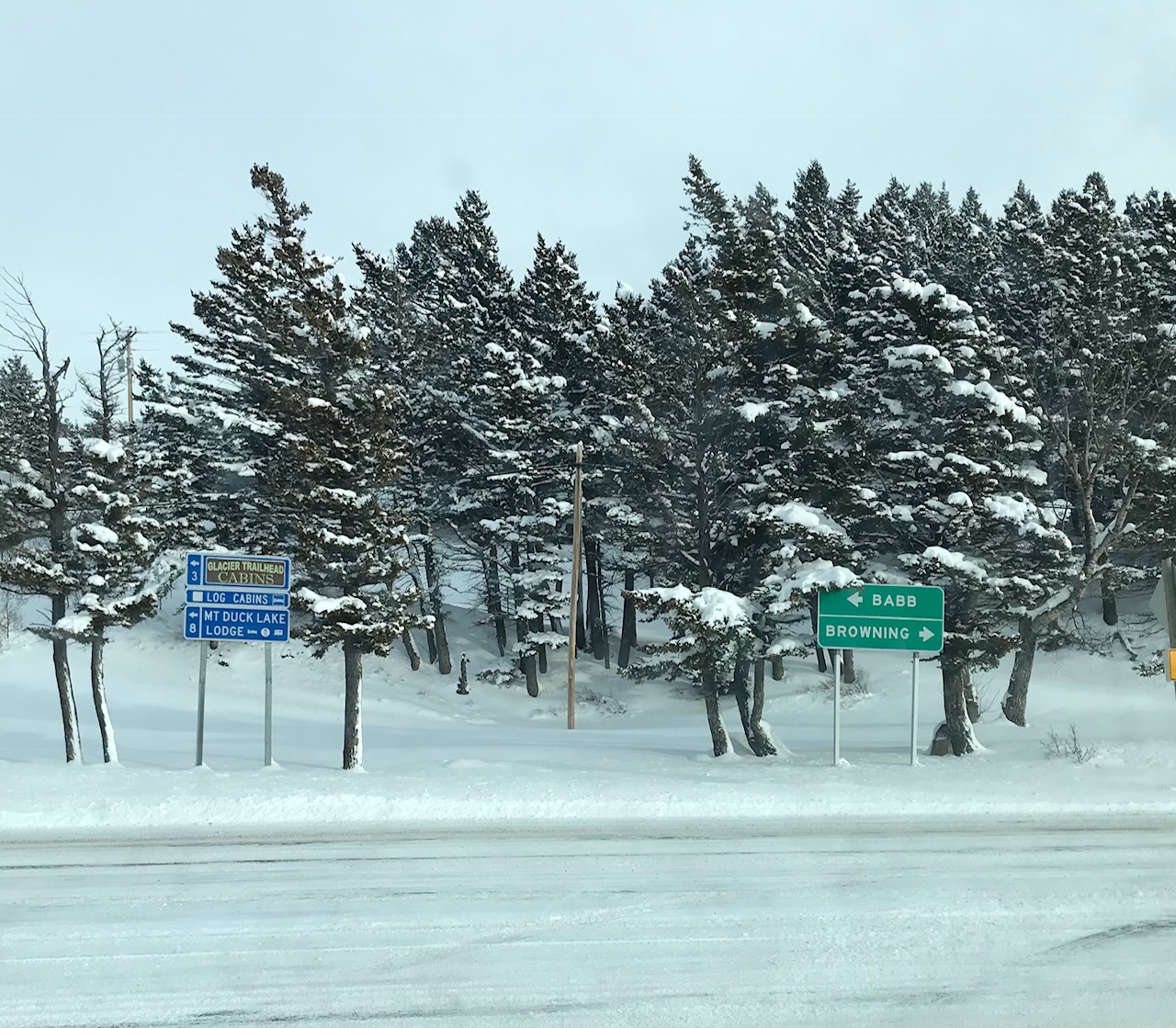 So that's the current east-side tour! After a very mild start to winter, we're back to our more normal "how in the world is this not on the news" sort of weather system. The average temp for the first two weeks of February was right around -8 degrees Fahrenheit. After two days in the teens, it looks like we're going right back to arctic conditions tomorrow. Stay warm out there, Babbylonians!