East Side Update: March 2019 Edition
Springtime has at long last commenced its slow creep up the flanks of the Rocky Mountain Front. As the days lengthen, mammals begin to emerge from their winter hideaways as the Canada Geese, Trumpeter Swans, and even giant white Pelicans once again streak through the cerulean skies above Duck Lake.
It's a wonderful time of year when 45 and sunny feels like the most perfect day at the beach…even as the snow turns to mud and muck and makes walking and driving quite an experience. Winter maybe isn't really "over" around here, but we take advantage of the nice days when we get them!
We are hard at work on adding little details to our cabins and office, and have a big project lined up for later this spring that I think our guests will be excited about! For now, here's a look at some photos documenting our break-up with winter from the past month or so.
(NOTE: The slideshows look much better on a computer screen than a phone. If you are viewing these galleries on your mobile device, turn it sideways to "landscape" mode to read the captions. Otherwise they are invisible. If you clicked through from Facebook, you may only be able to turn to landscape by viewing in Safari, not the native Facebook App. You can click the three dots in the upper right corner to "open in Safari". If anyone knows a good solution for Squarespace, let us know!)
We spent a fair amount of time trying to capture the moon setting over the east side of Glacier Park…with varying degrees of success: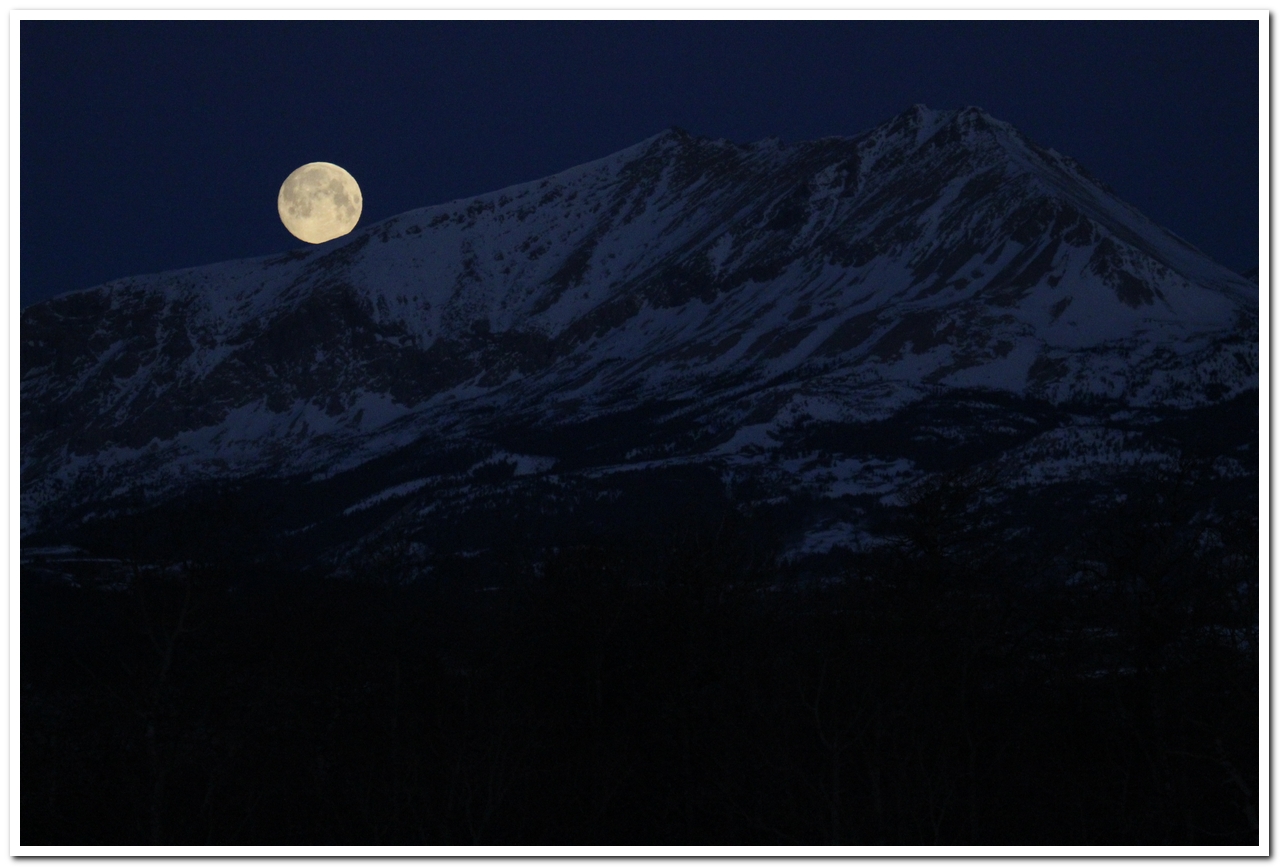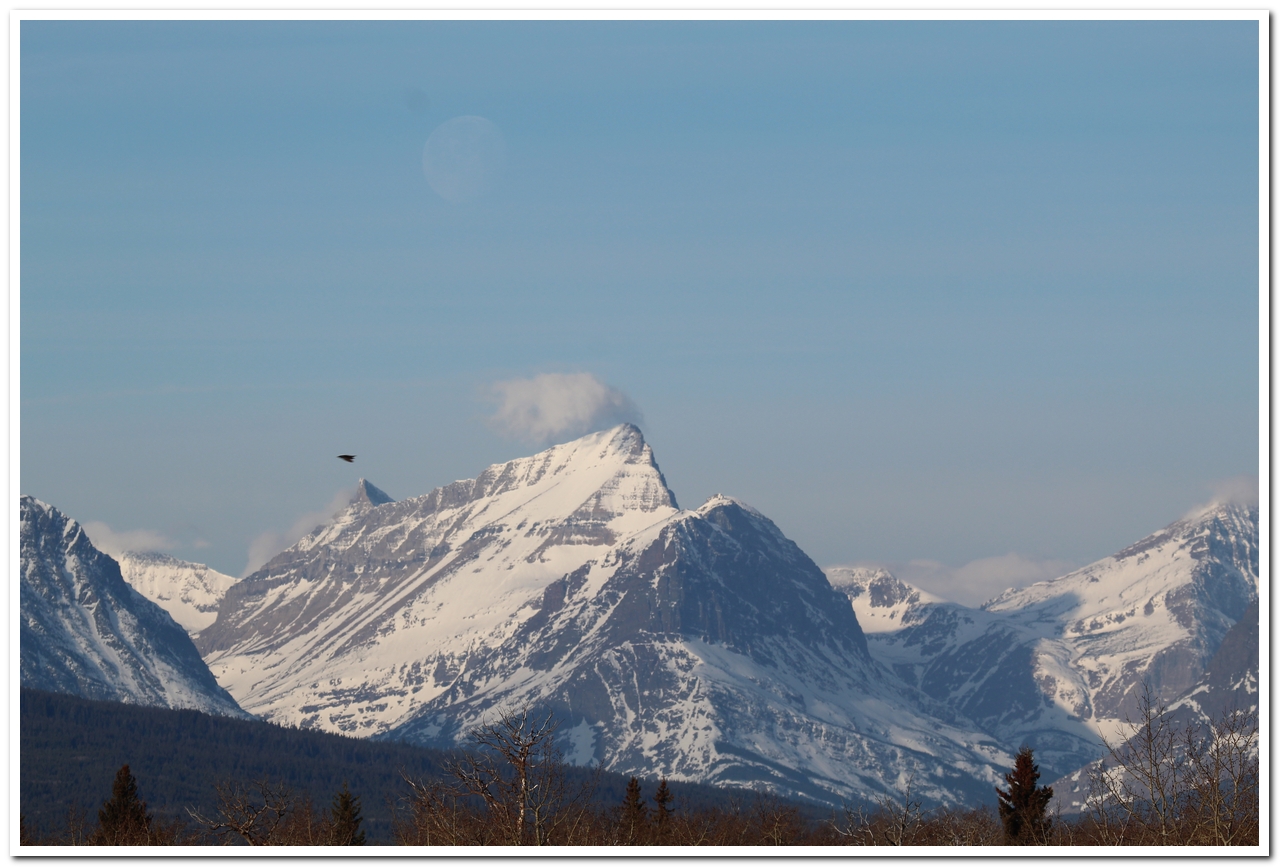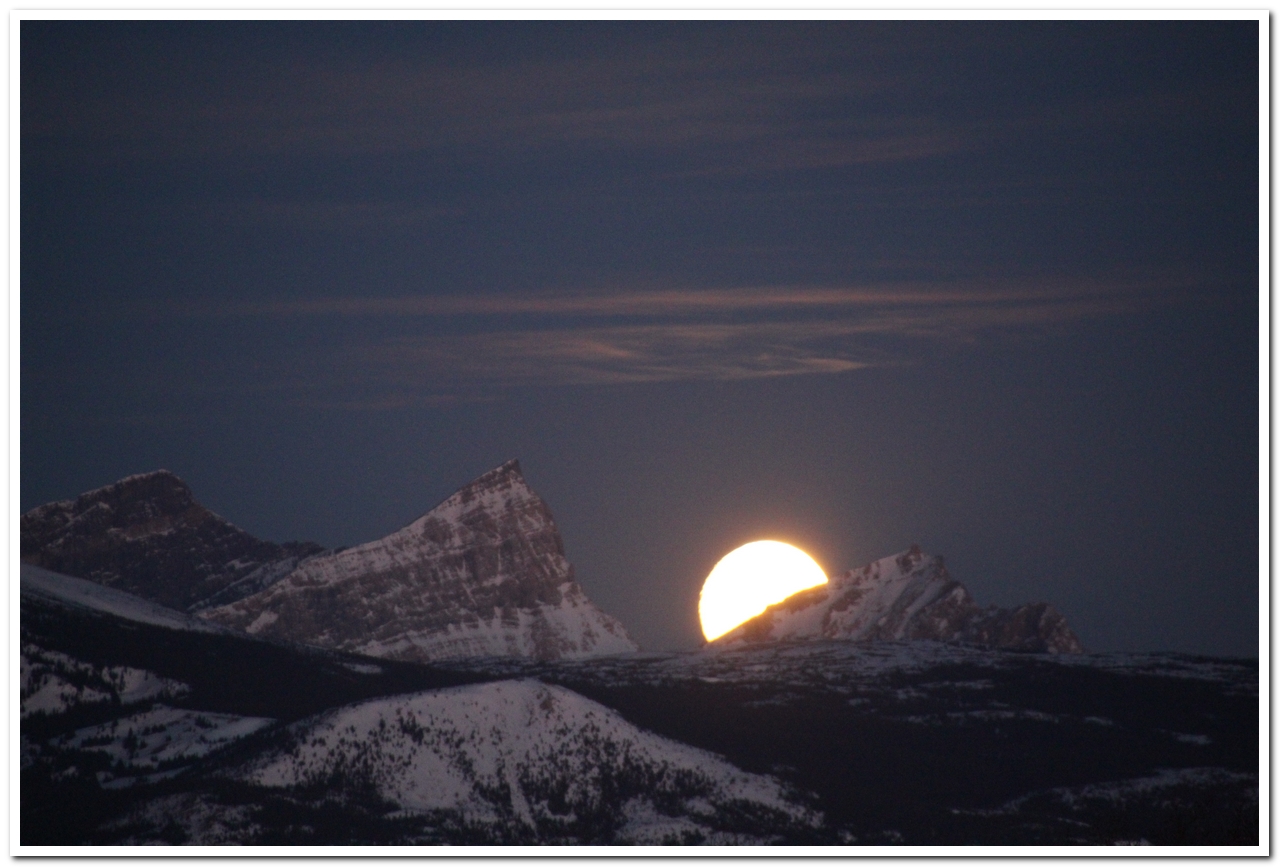 Some of our finest friends from Glacier Guides came over for an excellent weekend of xc skiing and exploring the St. Mary Valley: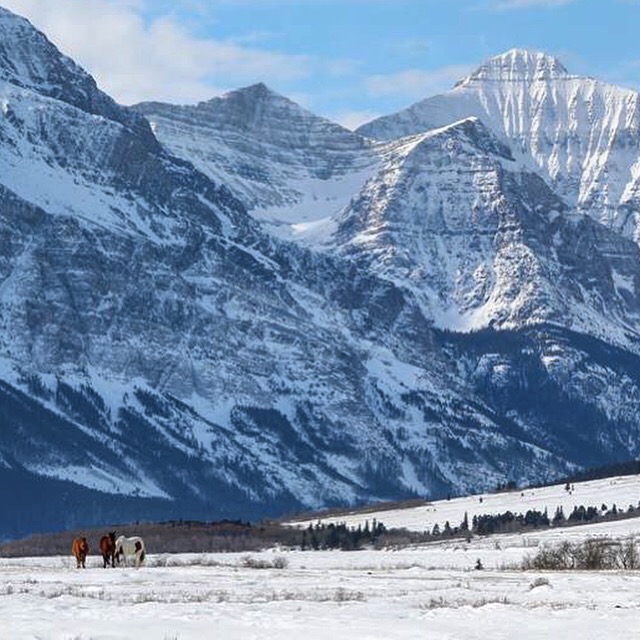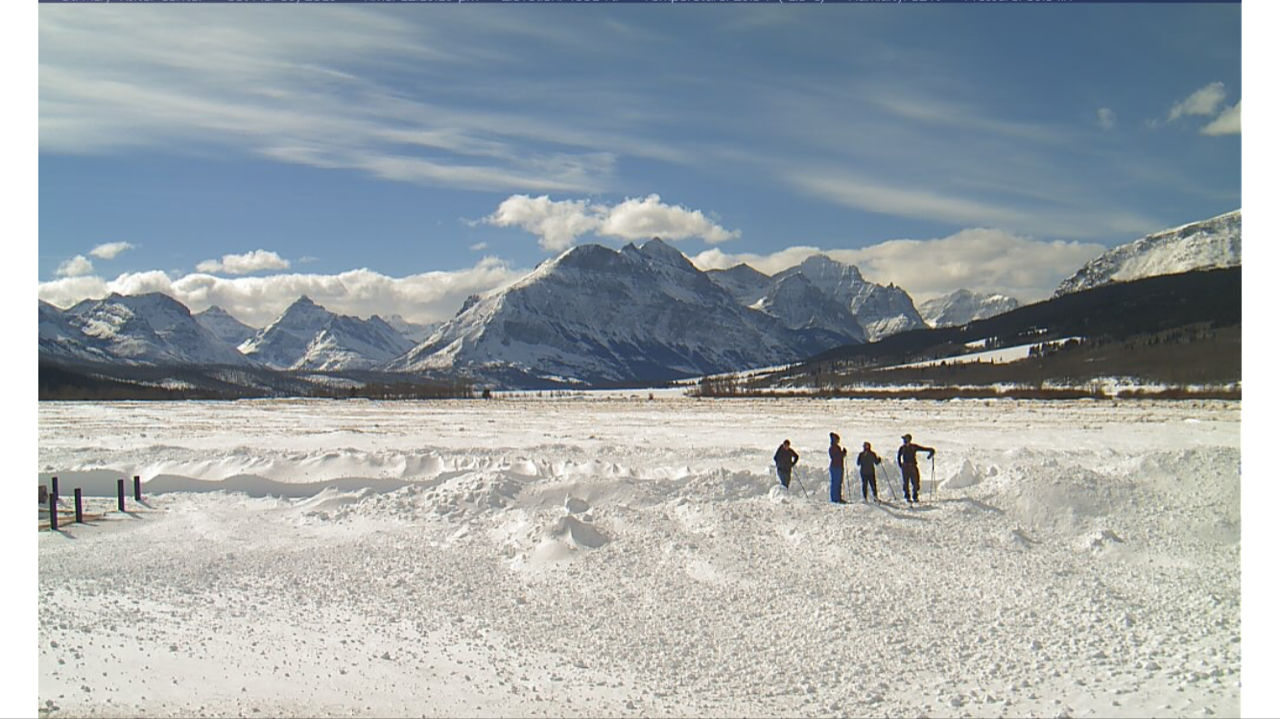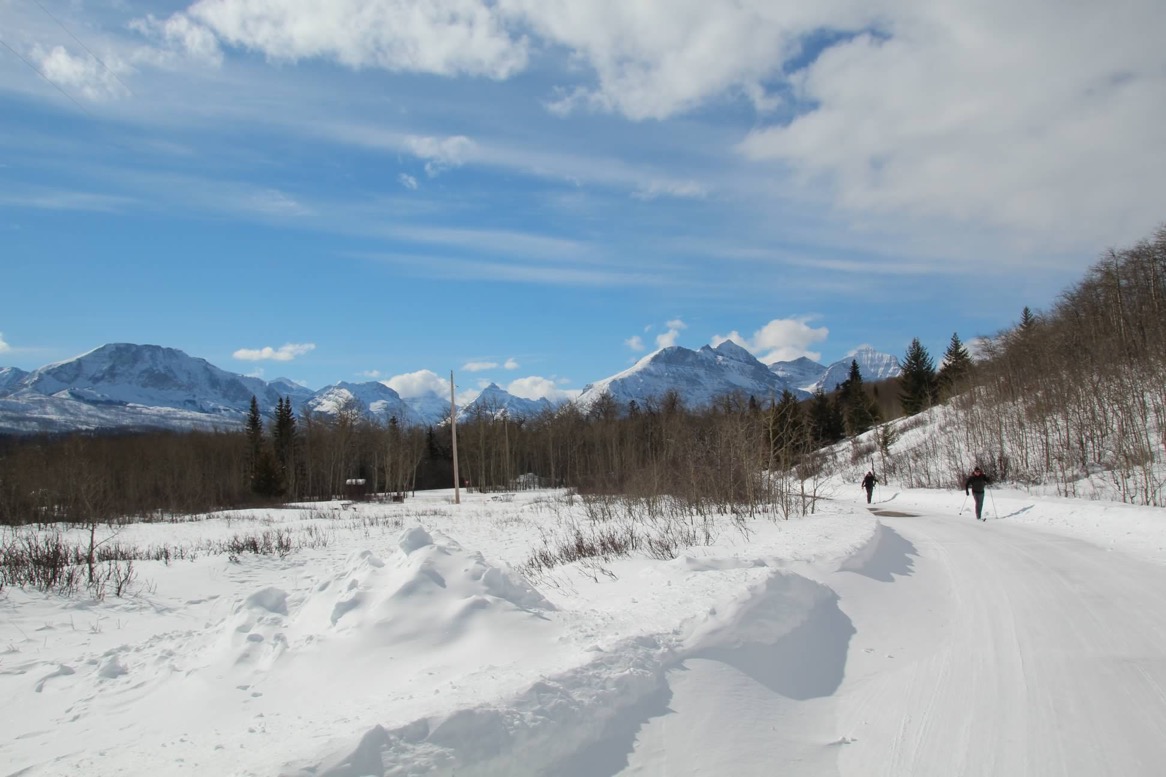 We've seen some critters out and about in the valley: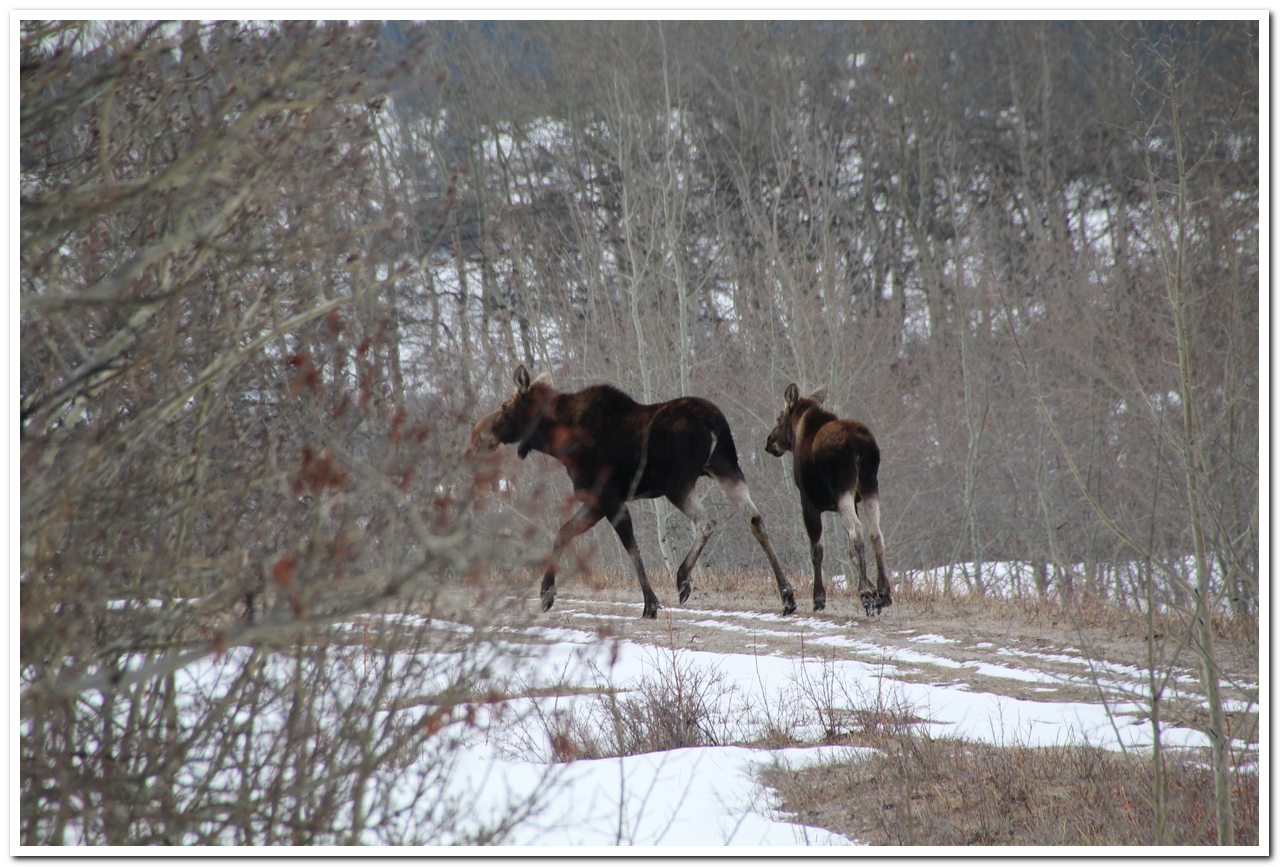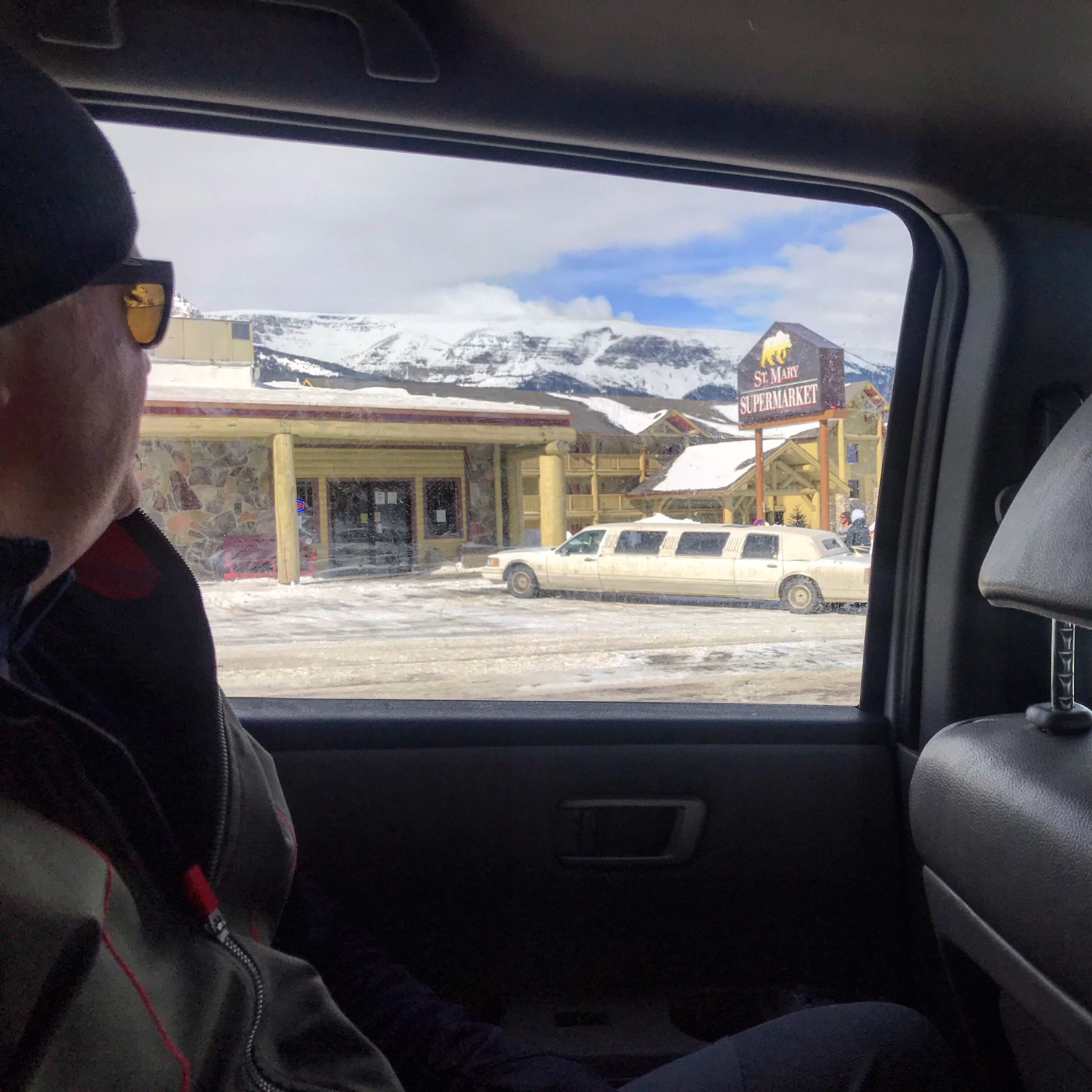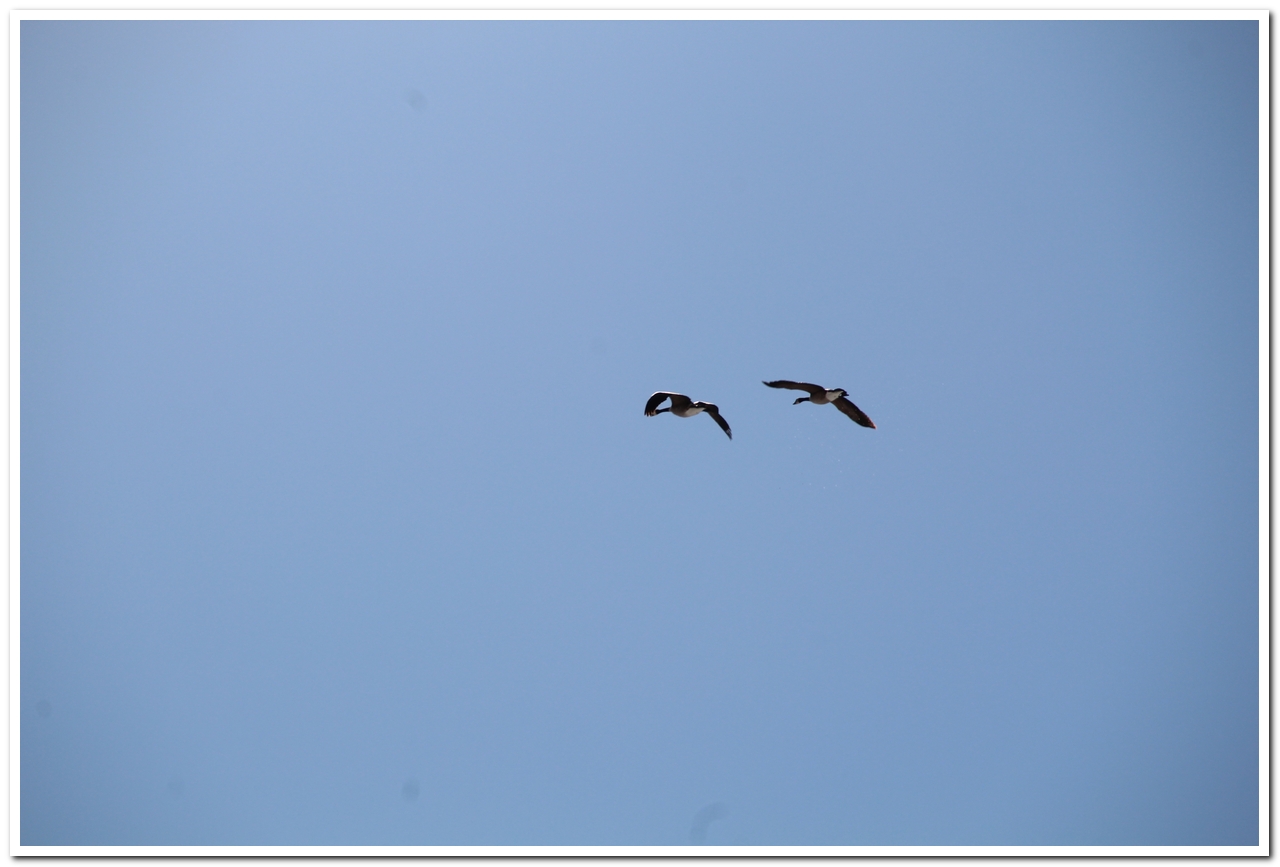 We try to check on Many Glacier as often as we can: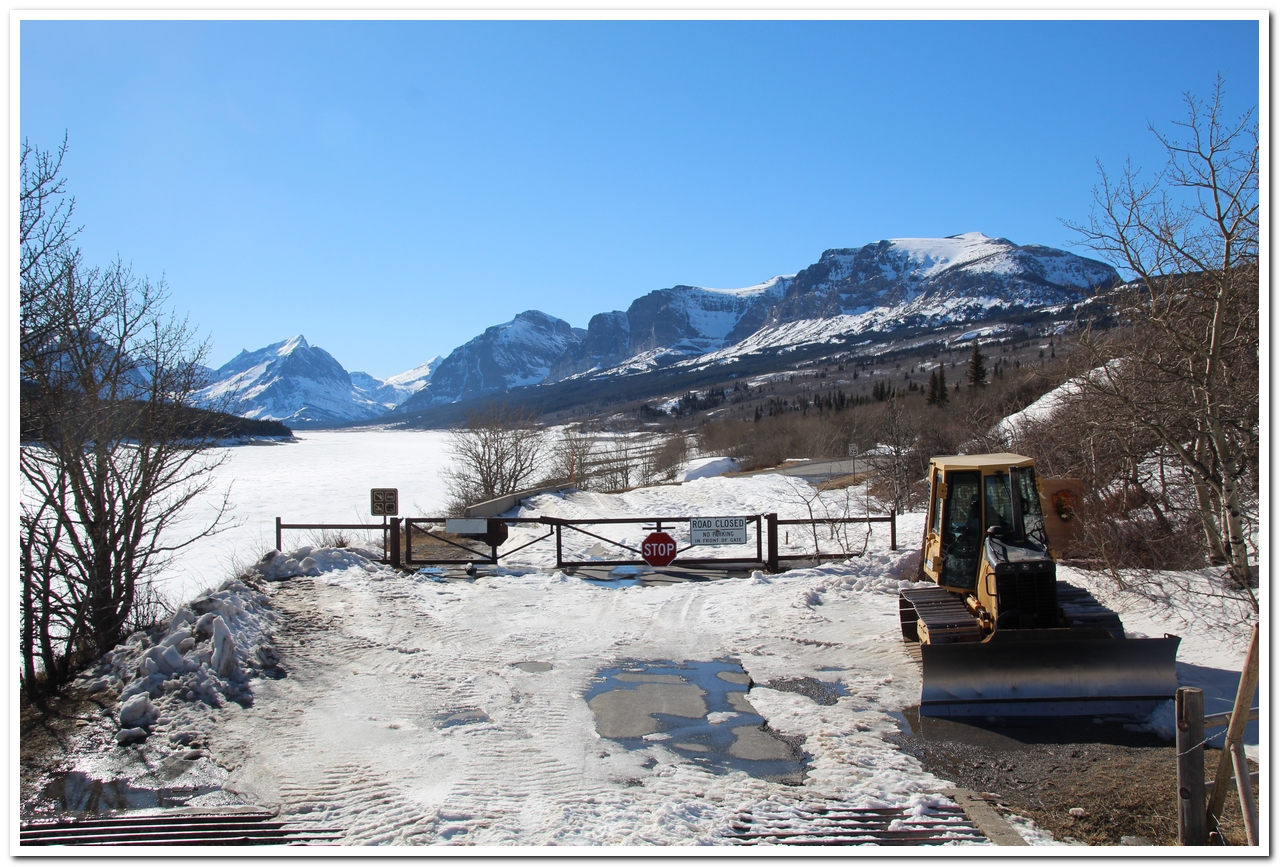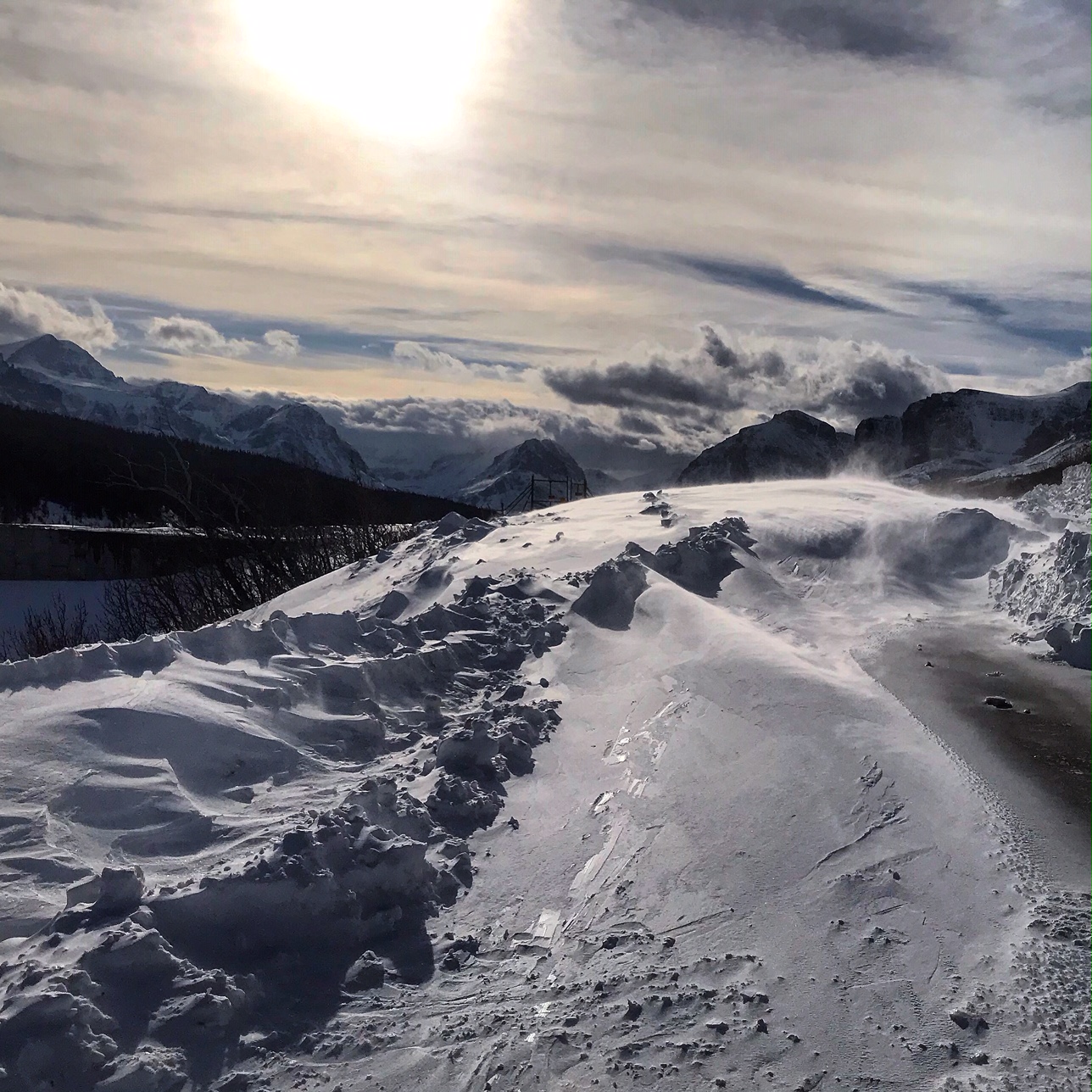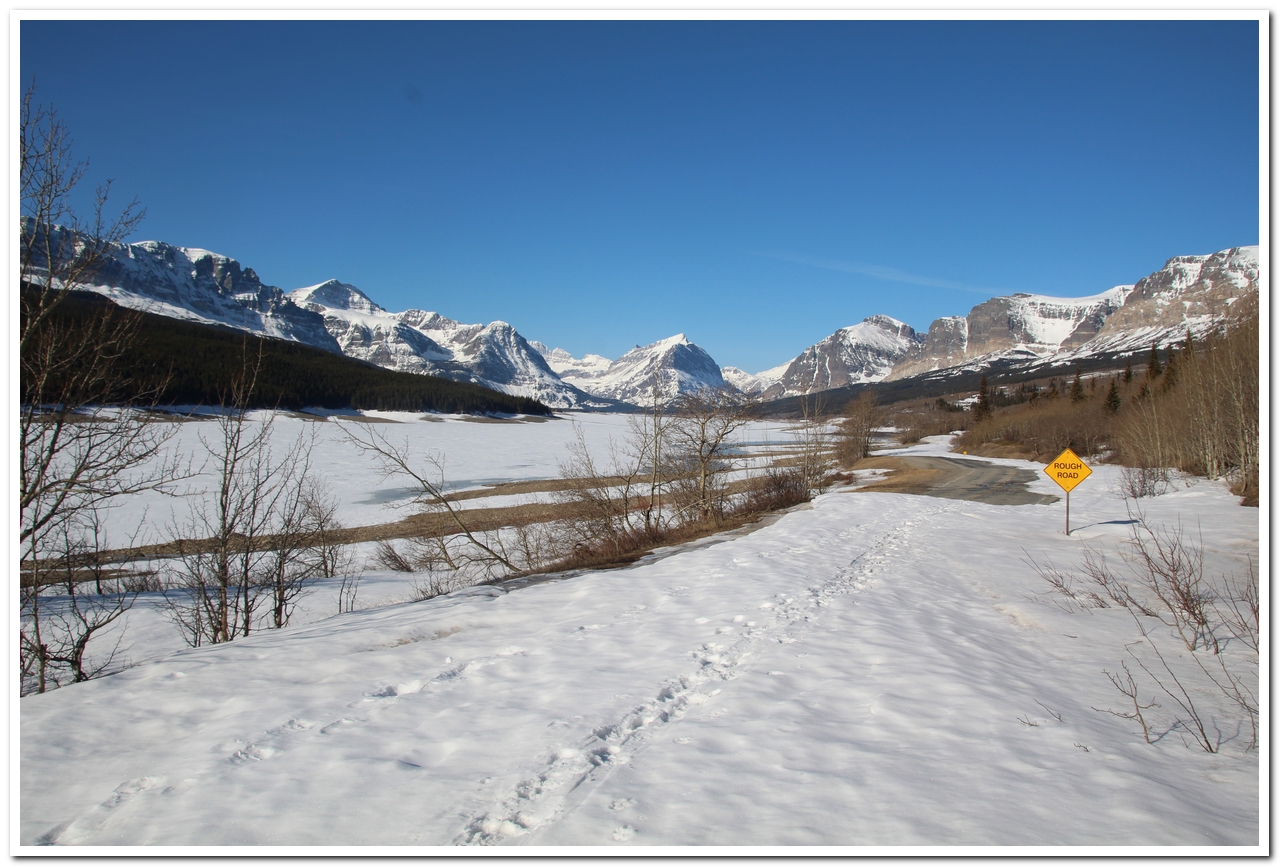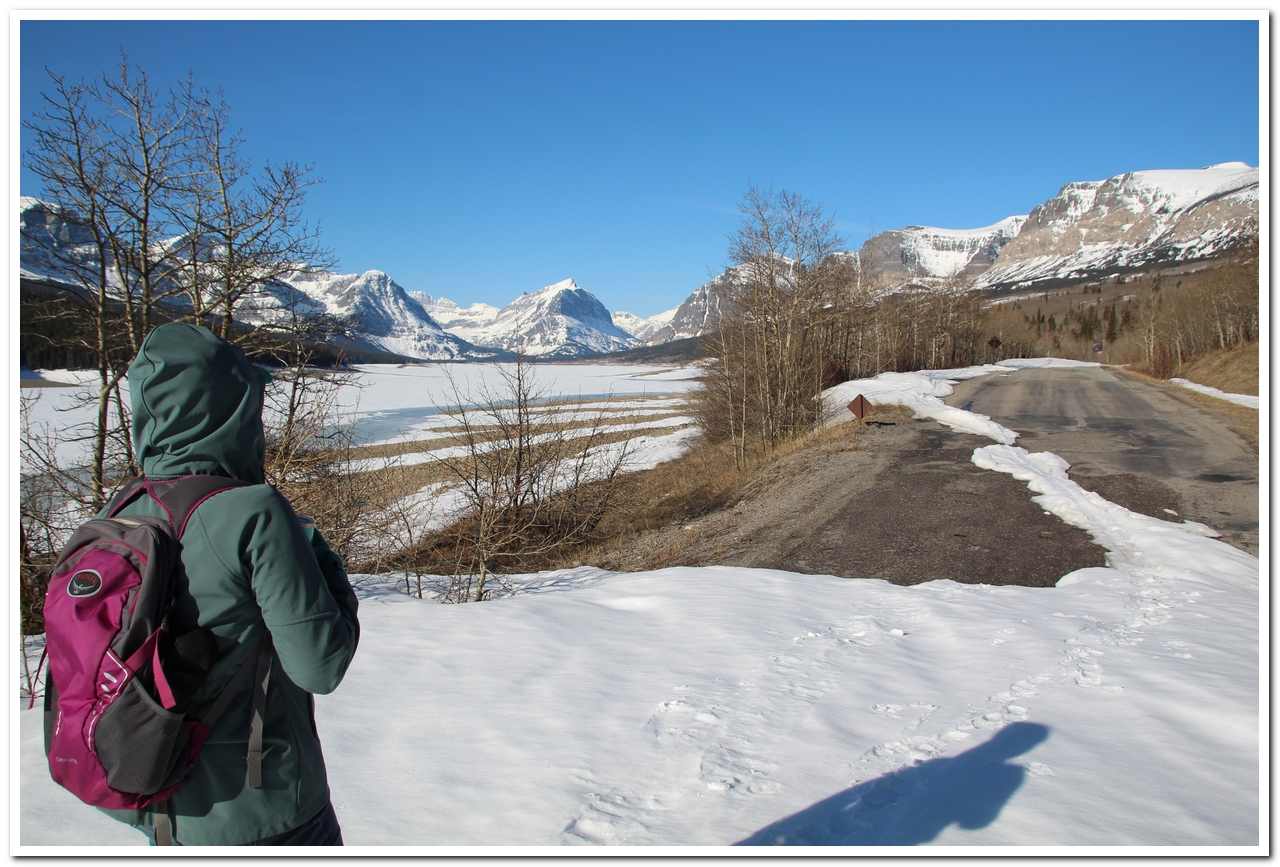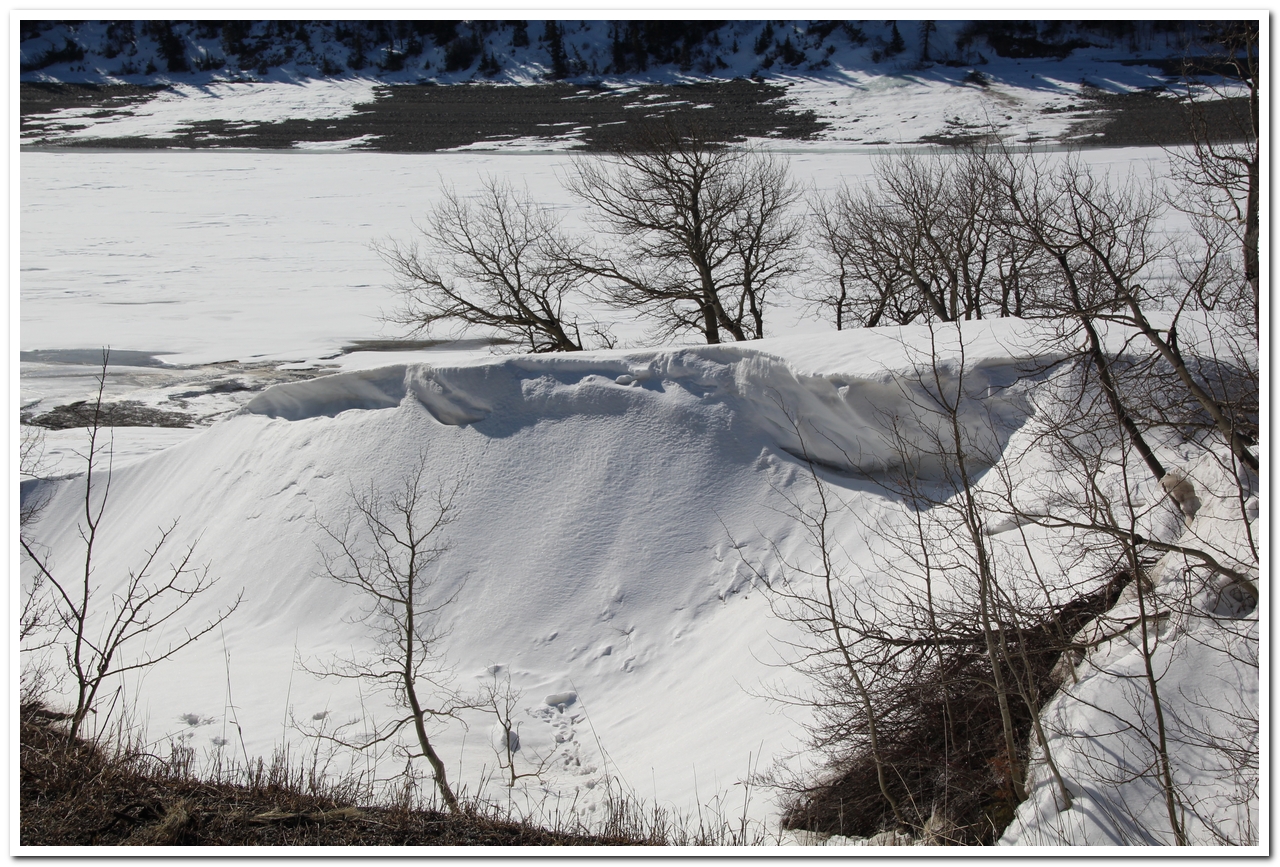 We even made it up north to check on our neighbors in Waterton: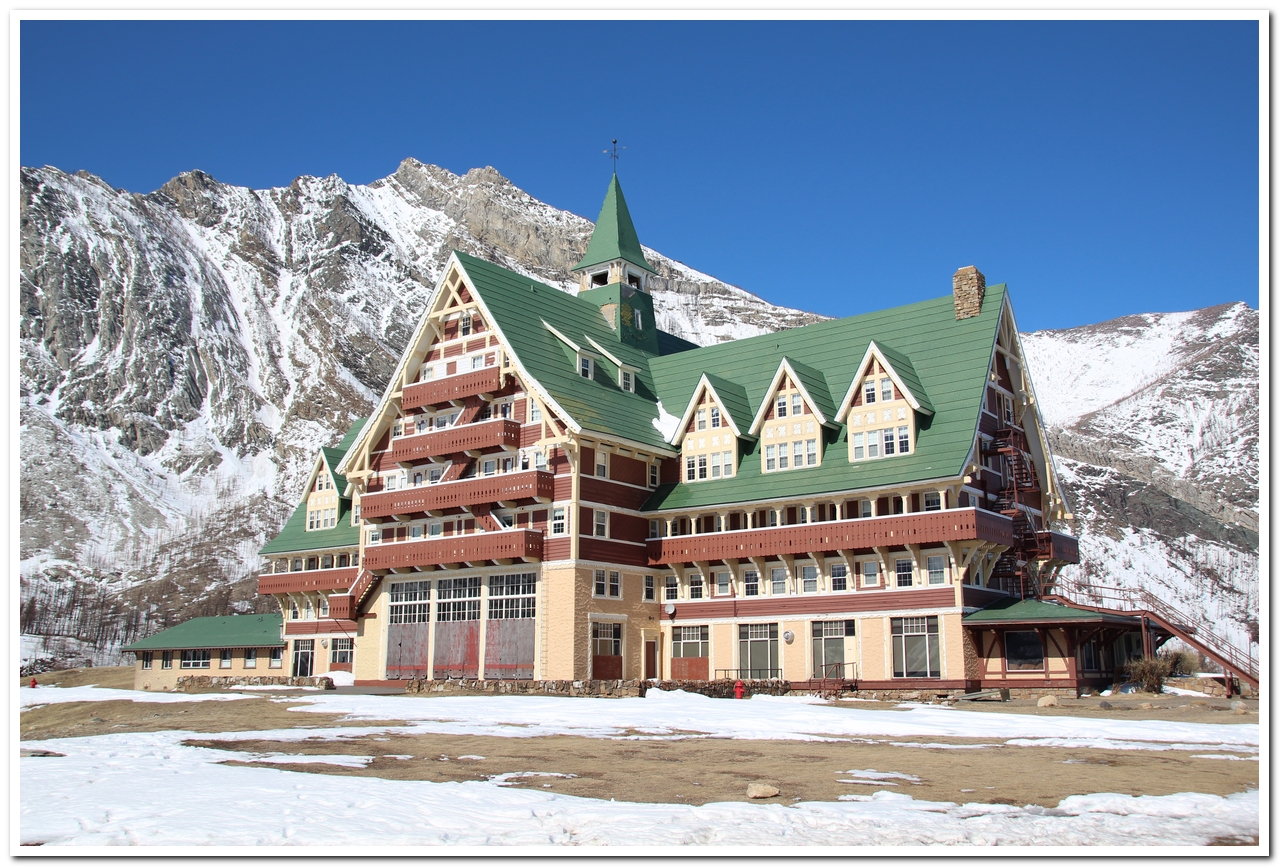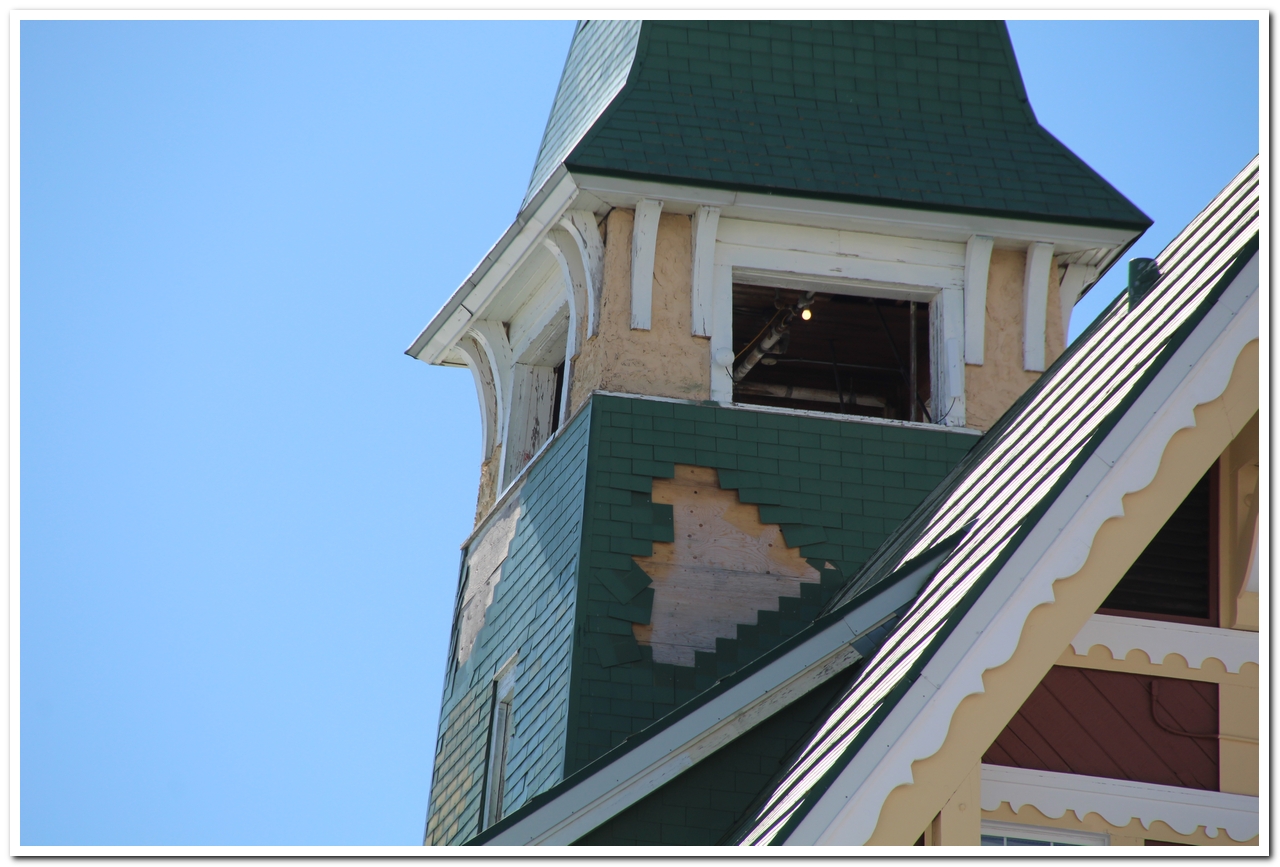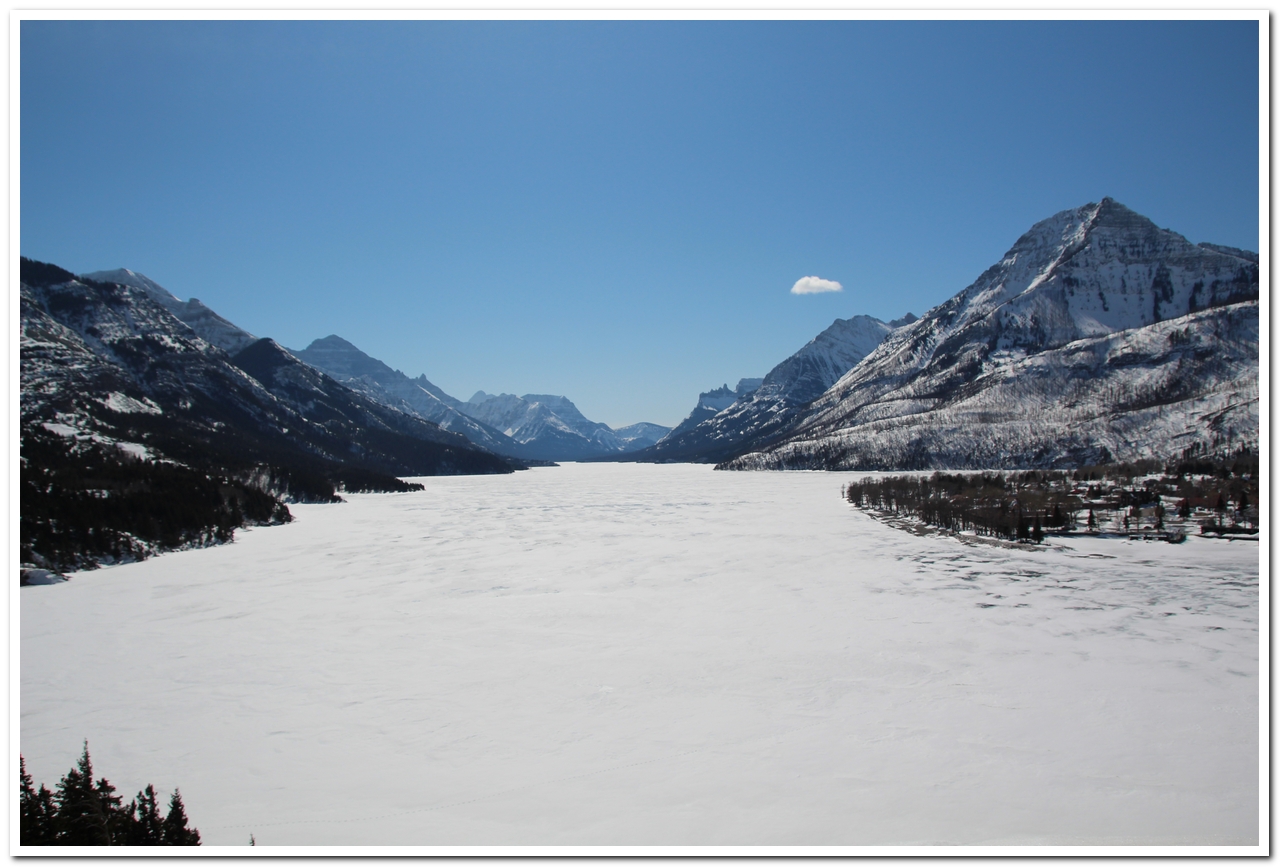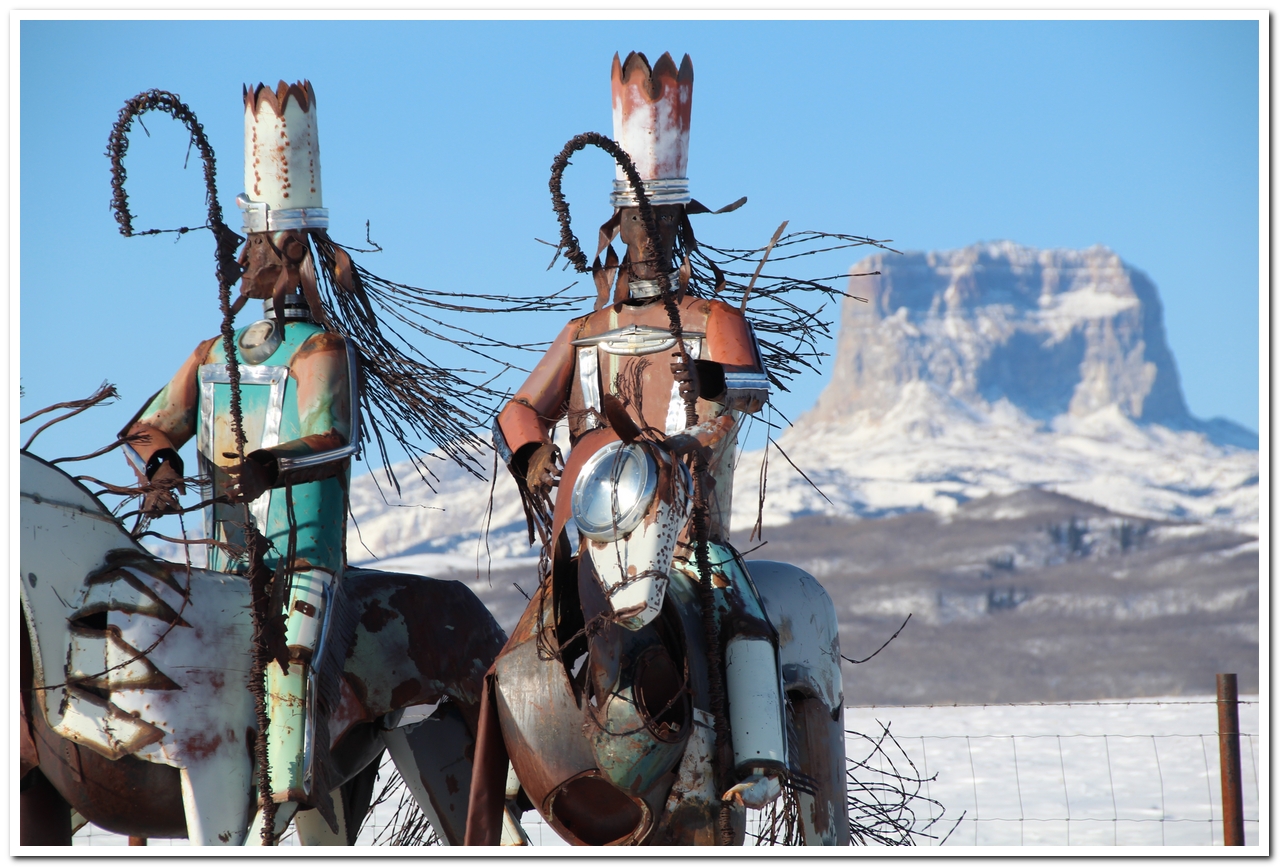 To see more photos (and videos) of our neck of the woods, follow the Park Cabin Co. on Instagram (Claire) and Facebook (Sanford).